Our family of
fresh-pressed juices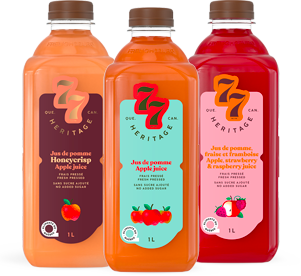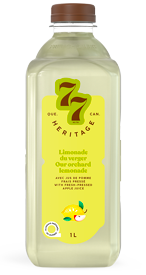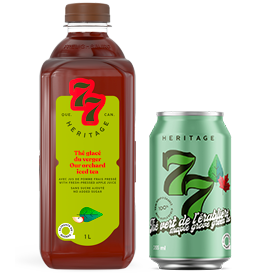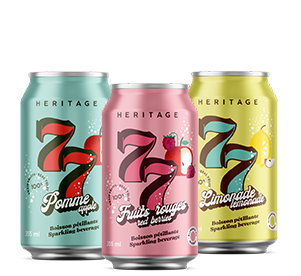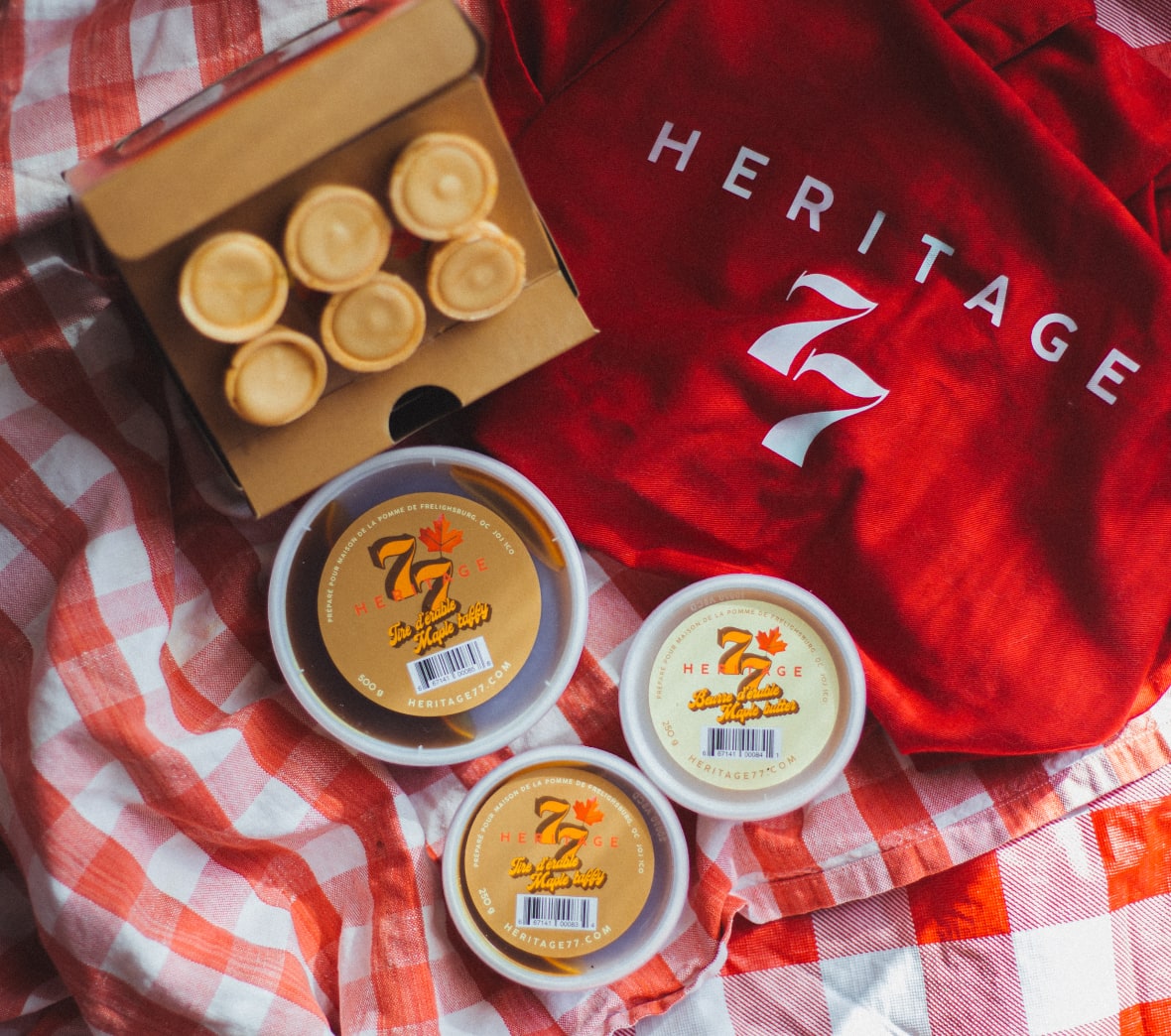 Nos produits de l'érable
maintenant disponibles
Sirop d'érable
Tire d'érable
Beurre d'érable
Cornets d'érable
En savoir plus
The secret
behind our juices
Freshness
Fraichement pressés, nos jus sont façonnés simplement et naturellement avec les pommes de nos vergers.
Quality
We promise that all our products are of the utmost quality. Made with fresh fruits and we believe that good can only come from great.
Heritage
Our products are steeped in history and our love for the land can be felt in every sip. Heritage 77 is all about bottling our love for our family farm.
Discover our juices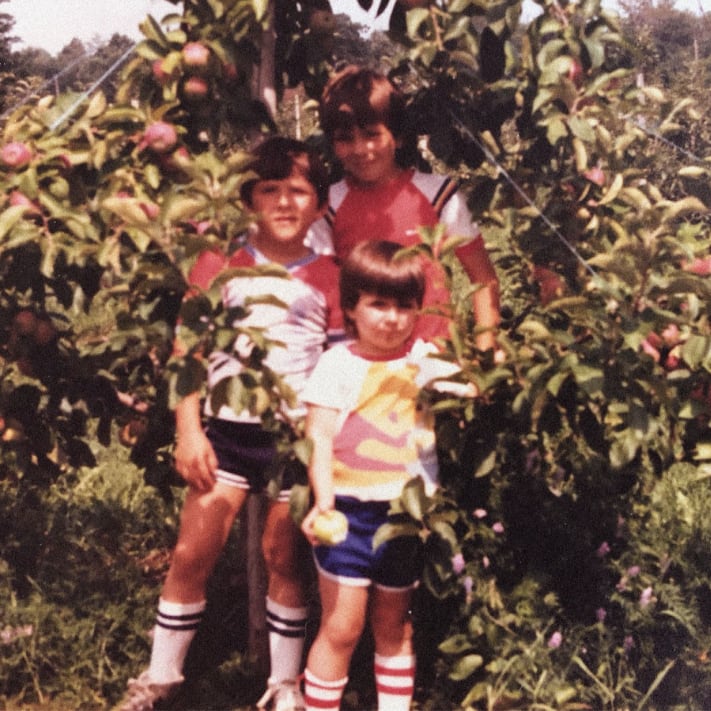 A local heritage
Since 1977, our objective has stayed the same: naturally provide your family with fresh apples and quality orchard products.
Discover our heritage