Our family of
fresh-pressed juices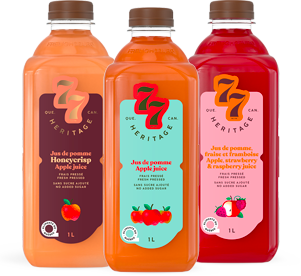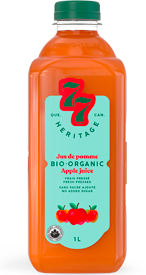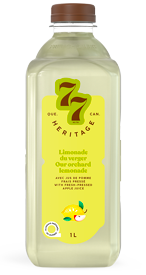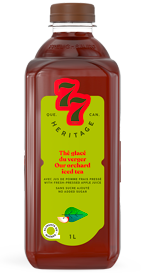 The secret
behind our juices
Freshness
Our fresh-pressed juices are made simply and are naturally sweetened with apples grown right here in our orchards.
Quality
We promise that all our products are of the utmost quality. Made with fresh fruits and we believe that good can only come from great.
Heritage
Our products are steeped in history and our love for the land can be felt in every sip. Heritage 77 is all about bottling our love for our family farm.
Discover our juices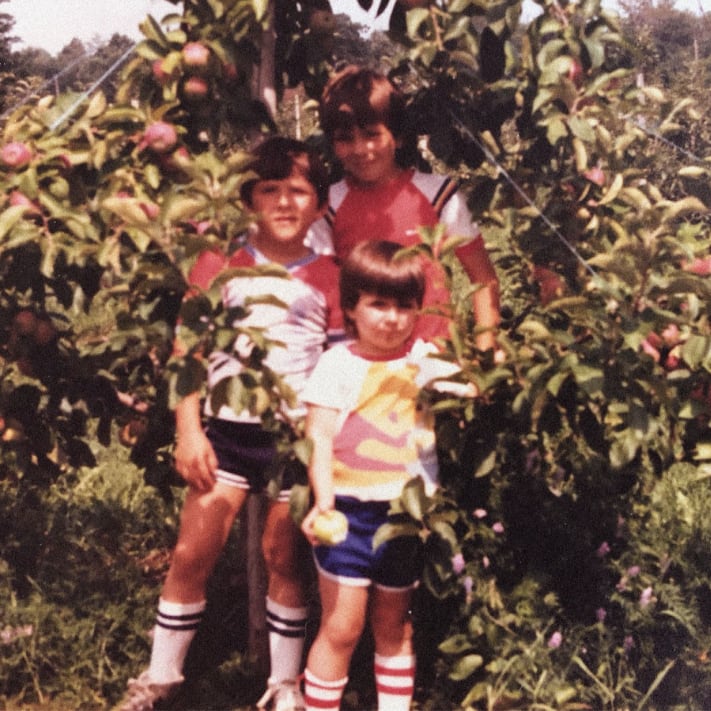 A local heritage
Since 1977, our objective has stayed the same: naturally provide your family with fresh apples and quality orchard products.
Discover our heritage
New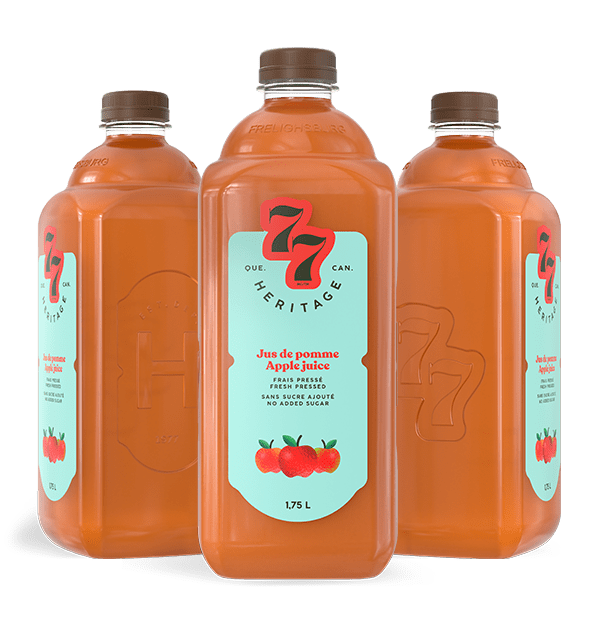 Our bottles
are made from 100%
recycled materials
For our heritage and that of the planet, our bottles are entirely recyclable. And with their classic design, you get a whole lot of love and comfort in every one.